Innovation Investment,
Faster

.
N-ABLE aims to accelerate the development and deployment of new technologies and solutions.
We believe in the enabling potential of technology to address grand challenges ranging from social inclusion to climate change. Our ambition is to open the benefits of new business models, technologies, products, services to society through faster diffusion.
To do so, N-ABLE Experts work along the lines of public-private synergies to overcome challenges and obstacles to the commercialization and diffusion of new technologies. We support private and public clients in understanding their business environment and underlying technological trends, as well as in elaborating and implementing strategies for innovation investment. Our support spans from the identification of obstacles to their effective removal in order to speed up the diffusion of world-changing innovations.
They
Trust

Us

To fulfill its mission N-ABLE acts at all levels of innovation investment. We aim for long-term, trustworthy partnerships and support both public and private organisations such as:
SMEs, Corporates, Research and Technology Organisations;
Intermediary organisations such as clusters, incubators and professional associations;
Networks and collaborative initiatives;
Public authorities across all levels of Government.






Our Added
Value
Whether advising public or private sector organisations, N-ABLE Experts only provide one service: innovation investment acceleration. Our role is to enable and speed up the commercialization monetization and deployment of new products, services, processes and business models. This can take different forms as we always fully tailor our offering to each assignment and tackle both tech development and tech deployment. Our clients often call upon N-ABLE to help them with:

Accessing innovation funding and financing streams for close-to-market innovation
Accelerating commercialization and adoption. Is your organization looking for innovation funding or financing? If so, the condition for us to support you will be the generation of real added value. Contact us and we will perform a scan of your organizational profile together with an analysis of your needs – free of charge. In case the scan is positive, N-ABLE will offer its support along the full application and fundraising process.

Designing and implementing innovation investment projects, strategies and programmes
Setting the right conditions for acceleration. Are you setting up an innovation investment project such as a pilot or demonstration platform? Are you designing an innovation policy or is your organization revising its innovation strategy? N-ABLE Experts are your Strategic Advisors. From the scoping of your initiative to its operational modalities, we offer a fully-fledged toolkit to set visions into practice.

Coordinating networks, collaborative initiatives and innovation consortia
Acceleration through coordinated collaboration. Are you coordinating a network but wish to find the proper way to scope real industrial projects? Do you need independent and efficient process support to ensure a successful coordination that will lead to clear results? N-ABLE Experts have a long-standing experience in coordinating complex networks, collaborations and consortia. We do not substitute to network owners but empower them to reach their targets.

Generating Strategic Intelligence, studies and analyses in key innovation areas
Defining the ground for acceleration. Do you want to understand the drivers and barriers to the deployment of a technology? Or do you wish to map key players in a given area? From assessing the relevance of an innovation projects or investment platform to the appraisal of technological trends in your sector, N-ABLE Experts can call upon its firm roots in academia as well as its large networks of business and technology practitioners.
Our
Experts
We bring experienced experts with a shared DNA: in-depth expertise, effectiveness, transparency, trust and flexibility are at the core of our teamwork. As enablers, we do not consider ourselves your service provider but your partner.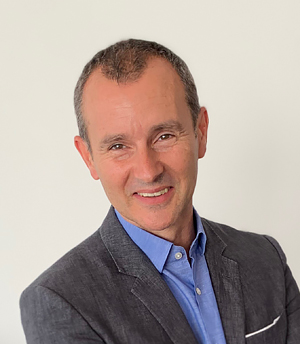 Emmanuel
PhD
Co-Founder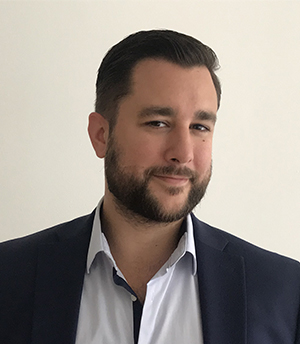 Pierre
PhD
CEO and Co-Founder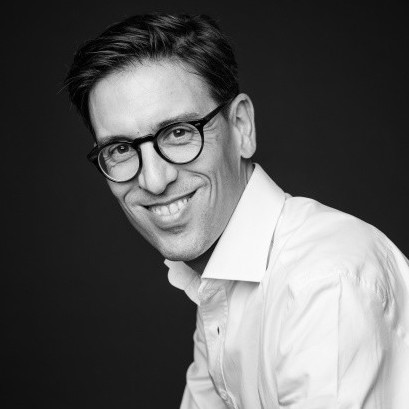 Erwan
Msc
Financial Expert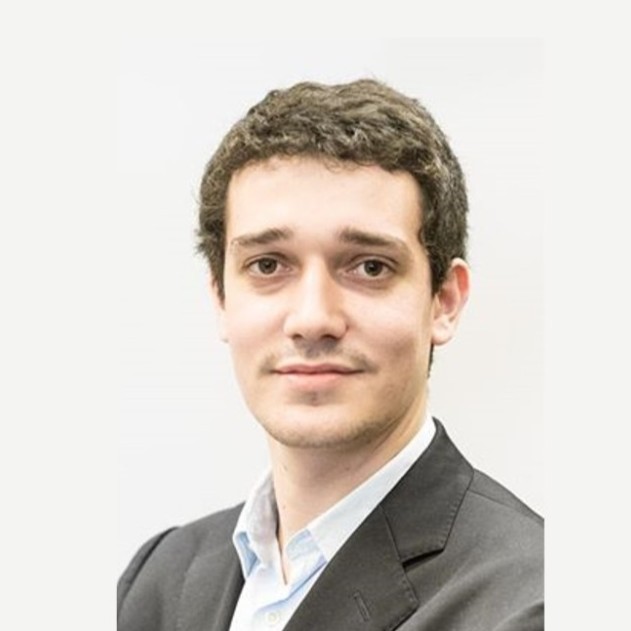 Lionel
Drs
Green Innovation Expert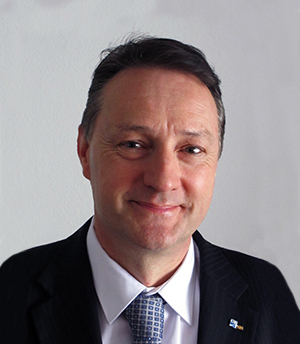 Bernard
PhD
Green Innovation Expert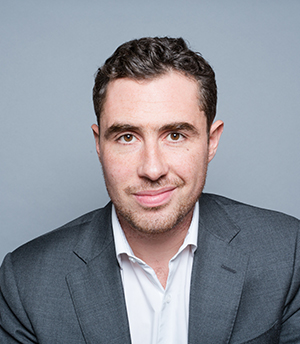 Yacine
Msc
Communication Expert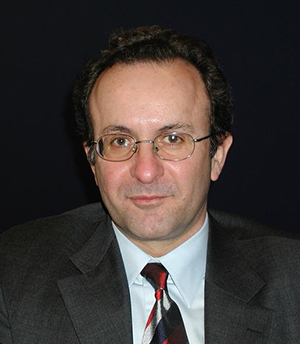 Nick
Pr.
SME Innovation Expert